Piccoli Kleuterskool / Nursery School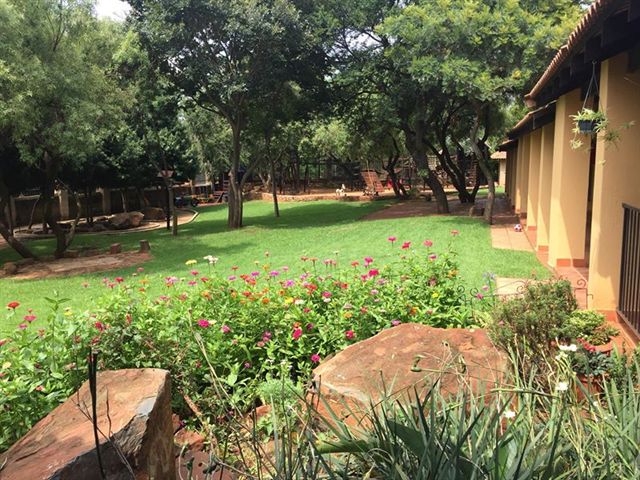 Piccoli kleuterskool bied aan u kind 'n stimulerende en interessante omgewing wat sorgvrye spel bevorder. U kind se verbeelding word vrye teuels gegee en sodoende word kreatiewe idees, oplossings en benaderings gevorm en bemagtig u kind hom- of haarself speel-speel. Die speelfase van enige kind se ontwikkeling is van kardinale belang. Die gesindheid en gesag van die ouerhuis word hier uitgebou en aangevul en so word 'n tweede tuiste vir u kosbaarste besitting geskep waar hy of sy altyd die belangrikste is. Kinders van 3 maande tot 6 jaar word toegelaat.
Die voertaal en onderrigmedium is tweetalig (Afrikaans en Engels). Christelike beginsels word aanvaar en toegepas in die opvoeding van u kind. Die personeel is ervare opgeleide onderwyseresse wat die kinders individuele aandag sal gee in 'n liefdevolle omgewing.
Addisionele aktiwiteite word aangebied by die skool na gelang van die belangstelling byvoorbeeld, Swem, Ballet, Playball, Dance Mouse, Miki-Maths, Soccercise Stars, Rugby, Cricket Champs, Just Click rekenaarklasse en vele meer.
Kom kuier vir ons by Piccoli kleuterskool.
Kyk gerus na hierdie video om insig te kry oor wat Piccoli aan U kind kan bied: //www.youtube.com/watch?v=UyTkc7cAttI